Dubai property roadshow generates investor interest in Russia and UK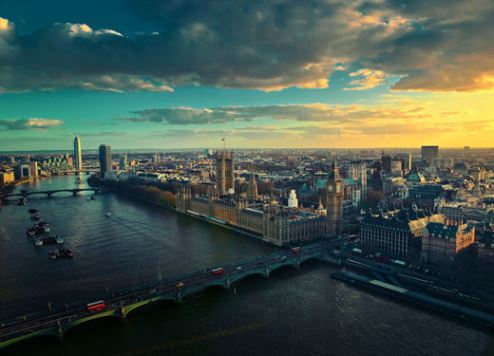 The Real Estate Investment Management and Promotion Centre, the investment arm of Dubai Land Department (DLD), has revealed its real estate roadshow and workshops conducted in Baku, Russia and the United Kingdom generated strong interest from potential investors in both countries.
The final stop on the roadshow was the UK capital, London. A large number of visitors, investors, investment companies and other groups of interested parties attended the event, according to the DLD.
Speaking of British interest, Her Excellency Majida Ali Rashid, Assistant Director General and Head of the Real Estate Investment Management and Promotion Centre, said: "The British are among the top five investors in Dubai's real estate sector. The UK is home to many Arab and Asian investors, as well as a large number of the wealthiest people in the world. During the event, we highlighted and explained Dubai's real estate laws based on preserving investor rights and providing suitable options for investors. We emphasised that Dubai is a great choice for real estate investors in the UK as it offers a luxurious lifestyle, global infrastructure, and affordable and attractive investment opportunities."
Majida added: "Dubai real estate offers a high return on investment and the Emirate attracts over 14 million visitors a year – a figure which we expect to rise to 20 million by 2020. Dubai also benefits from a strategic location between Europe, Asia, Africa and the Middle East, and a global culture that encompasses over 200 nationalities. Dubai's real estate market continues to thrive and grow."
Highlights of the two-day event included a series of keynote speeches that highlighted the strong bilateral ties between the UAE and the UK and the investment opportunities available in Dubai's booming real estate market.
During the second day, DLD presented two videos, one about Dubai's real estate investment opportunities and the other about Expo 2020. Majid Saqr Al Marri, Senior Director of the Real Estate Investment Management and Promotion Centre, delivered an in-depth presentation on Dubai real estate investment and the exceptional real estate services provided by DLD to British investors.