Dubai expands international focus to attract investors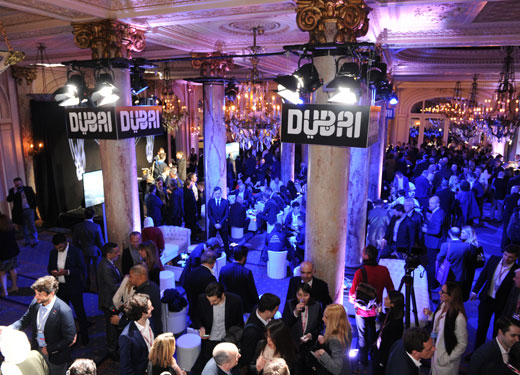 Dubai's real estate authority has revealed it will promote opportunities in Dubai's thriving property market at 20 different exhibitions and conferences – as well as events in 10 major countries, including Saudi Arabia, France, the USA, Canada, China, the UK, India, and Germany – in 2019. 
Launching its real estate promotion plan for the Real Estate Investment Promotion Investment Management Sector earlier this month, HE Sultan Butti bin Mejren, Director General of Dubai Land Department (DLD), said the strategy targeted investors in markets that had shown strong potential in recent years.
"This year has already been an active year for us after having received a huge delegation from the USA and Singapore," he said. "These activities will continue throughout the year to progress upon the success we achieved in previous years. There are many aspects that deserve to be highlighted in our real estate market, which will help us achieve the desired results. Dubai remains at the forefront for global investors, positioning Dubai as the world's premier real estate destination and a byword for innovation, trust, and happiness."
 Bin Mejren said the DLD was committed to strengthening Dubai's position as the global capital of economy and a platform to create economic opportunities while improving people's lives.
Key international events earmarked as part of the 2019 strategy include the International Property Show (IPS) in Cairo and Jeddah; investment roundtables in Africa, Europe, and select GCC countries; the 30th edition of MIPIM, an international property event staged annually in Cannes, France; and Cityscape Global, which will once again be staged in Dubai. Other events that will boast a significant presence from Dubai include the London Property Investor Show, the London Real Estate Forum, the 19th Luxury Properties Showcase, and the Beijing Overseas Property & Investment Show.