ORIGINS OF A DYNAMIC ECONOMY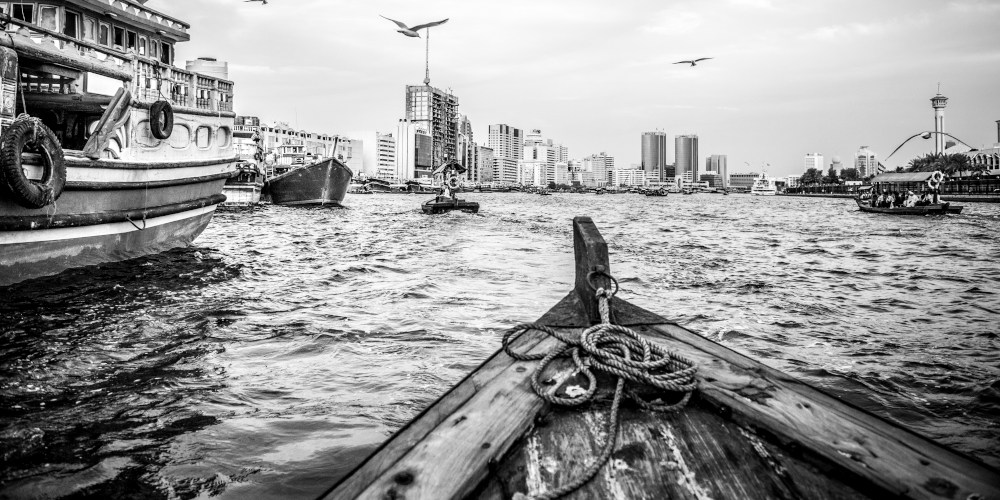 ORIGINS OF A DYNAMIC ECONOMY
The story of Dubai's growth is one of sheer determination and unprecedented global ambition. A centre for fishing, pearling and sea trade since the early 1800s, Dubai was well established as one of the region's top trading ports by the beginning of the 20th Century. The Deira souk, which stands to this day, was one of the largest in the region at this time. It attracted businessmen and visitors from around the world, creating a sizeable expatriate population, and in that respect, mirroring the Dubai we know today.
Striking oil in 1966, Dubai was transformed forever. Oil revenues were used to fund massive infrastructure projects such as Jebel Ali Port, which helped establish Dubai as the biggest trading hub in the MENA region, and the expansion of Dubai International Airport, which would eventually become the world's biggest international aviation hub.
MODERN DAY METROPOLIS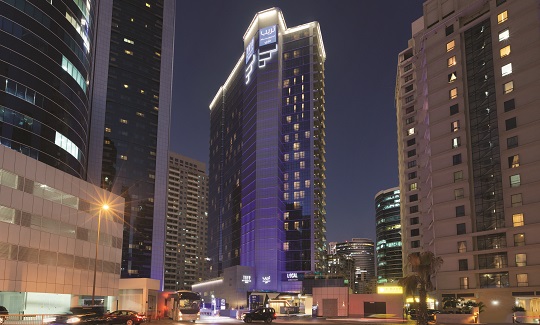 Dubai's rapid transformation into the city we know today has been as remarkable as it has been swift. During the 1990s and 2000s, the city grew at a relentless pace, with landmark developments such as the Burj Al Arab and Burj Khalifa putting it on the map as one of the world's most dynamic metropolises. In the last decade, Dubai has emerged as a major global tourism destination, as evidenced by the massive growth in numbers visiting the emirate from across the world. This has spurred unprecedented development in the city's hotel and hospitality sectors.
FUTURE AMBITIONS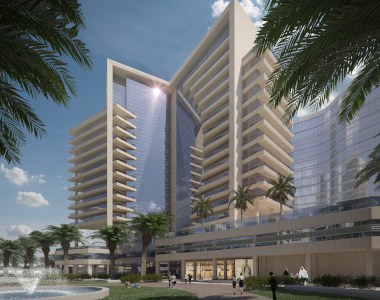 As the region's most dynamic city, Dubai has set out ambitious growth plans for the next decade. Already the Middle East's top destination for foreign investment, Dubai is aiming to become the world's smartest city by 2021; the most visited city by 2025; and the global hub of the Islamic economy within the next decade. As a result, there's never been a better time invest in Dubai's future.
Interested in learning more about the opportunities available in Dubai's hotel sector? Take a look at a free copy of our exclusive Dubai Hotel Investment Report here:
ACCESS FREE REPORT