The First Group launches 'The Ultimate Delivery'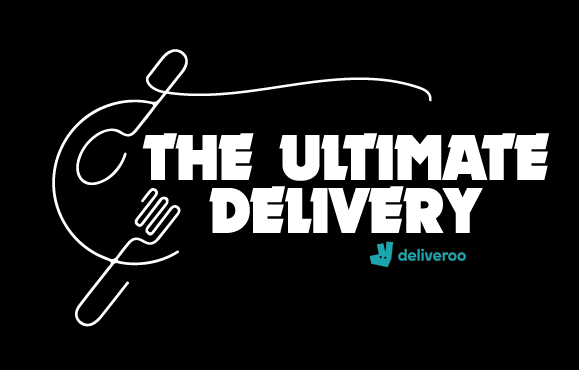 In its effort to support the #StayHome initiative being implemented by the Dubai authorities, The First Group's food and beverage unit recently launched 'The Ultimate Delivery' service which consolidates the best dishes from 7 of its restaurants in Dubai to create a unique dining experience at home. 
The service enables Dubai residents to continue to enjoy delicious dishes prepared by internationally acclaimed chefs while maintaining social distancing measures to protect themselves and their families. Menu items include famous dishes from MasterChef, the TV Experience, the only restaurant of its kind, which made its global debut in Dubai in 2019 at the Millennium Place Marina hotel.
"The Ultimate Delivery was created to enable our customers to continue to enjoy the delicious, healthy food they have come to expect from our award-winning restaurants in the comfort of their own home while introducing our renowned cuisine to a broader home delivery market. As the world unites in a collaborative effort to protect the health and wellbeing of all people across all societies, we are doing our part for our community by delivering delicious food to residents in their homes," said Duncan Fraser Smith, Vice President of Food and Beverage at The First Group.